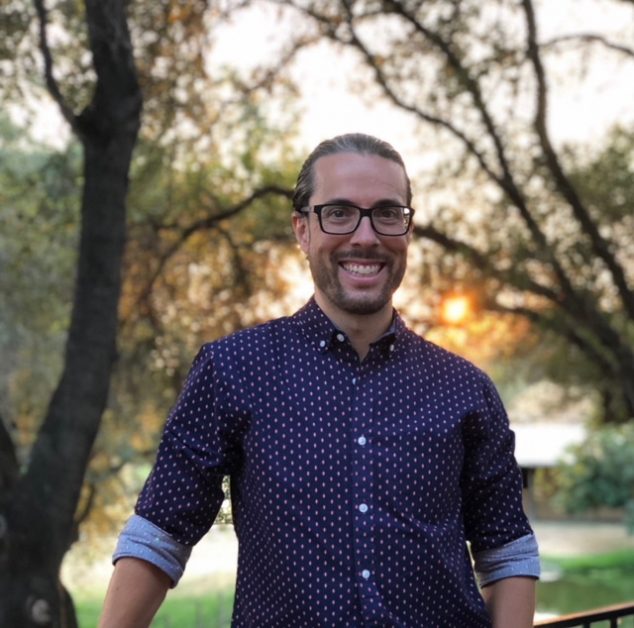 Pastor: David Resendes
David was born in Lowell, MA to a Portuguese family and moved to California at the age of 19. He completed his MDiv at Andrews University in Berrien Springs, MI and began pastoring in 2006 in Oklahoma and in 2013 in California. He completed his DMin at Andrews University in 2016 and began pastoring in Roseville in April 2020. He enjoys time with his wife and children, exercise, music, and the outdoors. David sees the great focus of Scripture as Christ and our relationship with Him. The Holy Spirit makes this possible and brings about revival and reformation in our lives. This revival is based on love and all the fruit of the Spirit. It is accompanied by the gifts of the Spirit. These gifts empower us to be effective within God's calling on us as individuals. However, when each of us joins together to love and serve others with the fruit and gifts of the Spirit, we make a greater impact. Those we minister to experience the truth of Christ because of their experience with us.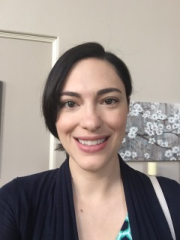 Treasurer: Lorraine Conner
We are pleased to welcome Lorraine Conner to her position as Treasurer at RSDA. Lorraine had been serving as our Assistant Treasurer before assuming her new role. Sharp, detailed, kind, and efficient, Lorraine possesses in abundance the qualities to excel in this important position. We could not be happier to have her on our staff. Lorraine and her husband are local area residents and in their spare time enjoy kayaking, playing with their pets, and driving the windy roads of the foothills. 

You can email her here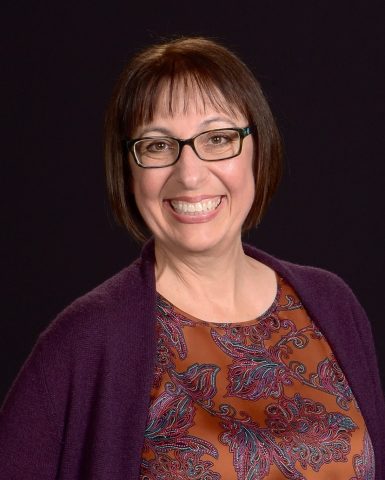 Administrative Assistant: Kerri Spurgeon
Kerri recently joined our staff after many years in the educational and private sector. She brings the strengths of positivity, organization, and efficiency to her new role and is excited to employ these strengths for an organization she believes in. A long-time member of our church, Kerri is highly engaged and deeply invested in our future. She and her husband love the outdoors, and sharing those moments with family make the experiences all that much richer. 

You can email her here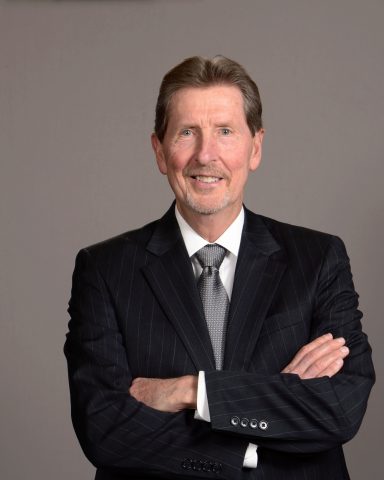 Custodian: Ed Terry
With a history in business as the owner of two corporations--Building Maintenance & Commercial and Residential Painting--Ed has an eye for detail. He joined our staff in 2013 and we couldn't be happier. Ed takes pride in keeping our facilities clean and neat and sees his work as integral to helping our church advance God's kingdom and better represent Him. Step inside one of our buildings and you'll see this for yourself. Ed is married to Linda, his wife of over 40 years, and they enjoy running and biking together in their free time. Together with his wife, Linda, Ed also heads up our In Steps For Life ministry--a church based ministry to inspire others to make exercise a part of their daily lives.